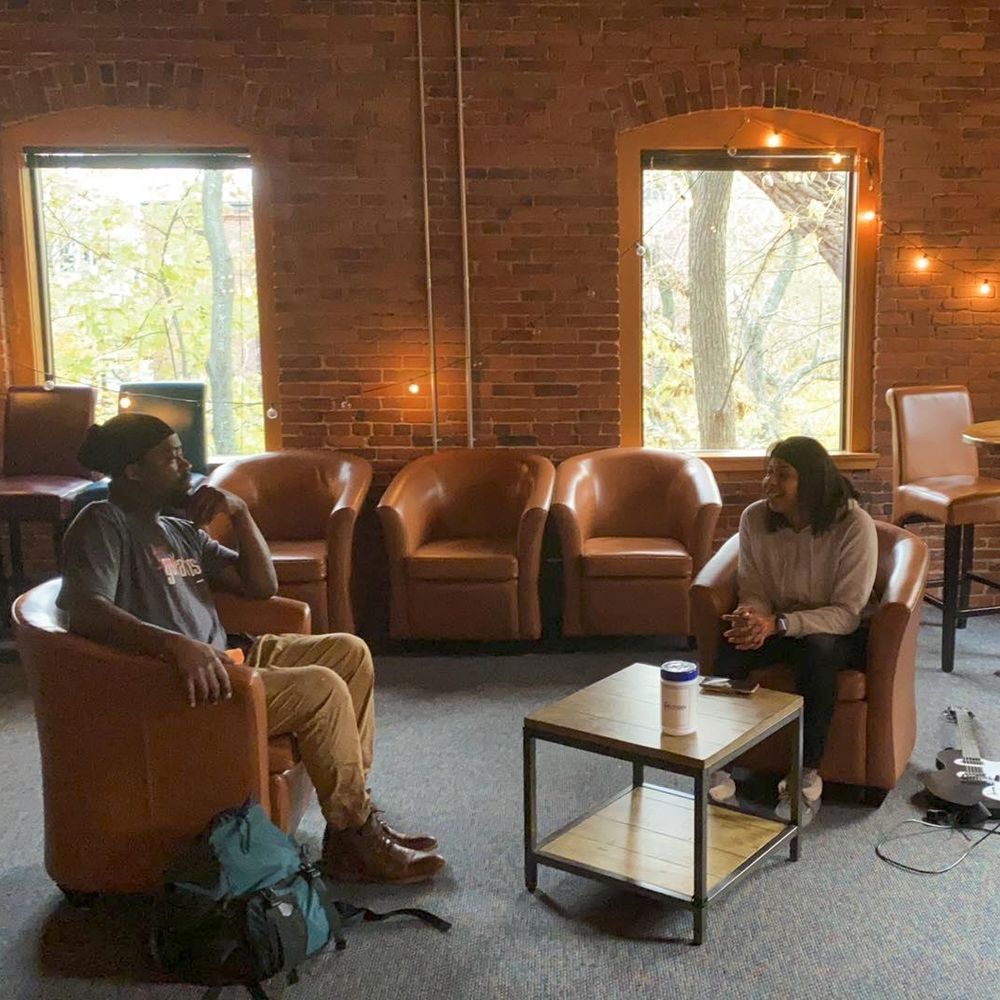 THE LIberator voice
lessons for all levels
Now offering hour sessions for aspiring singers whether they have professional goals or just wanna sing better for their babies!  Give a shout and see what a couple sessions can do for your voice.
Call 617-704-0926  or Email us at fromslavetosoldier@gmail.com for more information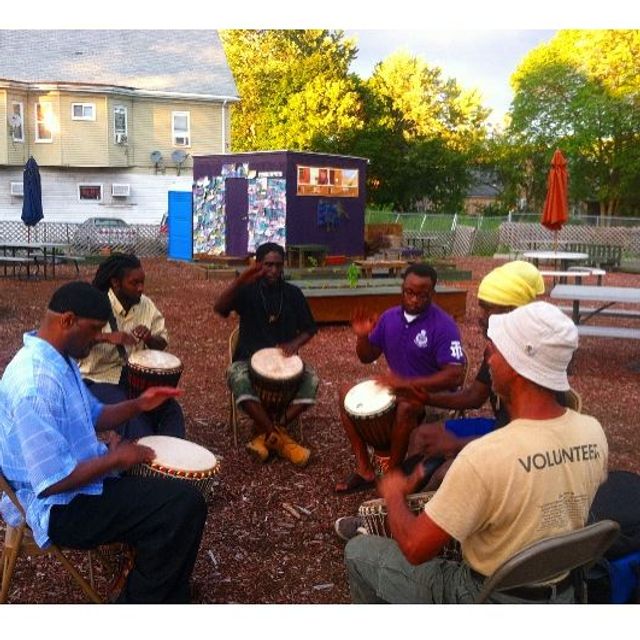 THE LIBERATOR RHYTHM
LESSONS FOR ALL LEVELS
Offering sessions for individuals or groups interested in learning more about the basics of drumming and in receiving a basic foundation for approaching West African rhythms.  
We also offer workshops centering rhythm as therapy.  More than ever it is necessary for people to find a means to experience the calming effect of trance as well as its many other mental health benefits.  There are other immediate uses for drumming.  We have also utilized it to open people up for real discussions examining race and our relation to our respective communities and societal constructs.  We have worked with schools, churches, prisons, and local community organizations as well as businesses looking for ways to de-stress their employees.
Call 617-704-0926 or email us at fromslavetosoldier@gmail.com for more information about rates and dates!